Fritz-limitless was born in 2018 thanks to the creative spirit of Cristian Rubio, a young man passionate about creating leather and fashion products.
The idea that always inspired the entrepreneur was to stand out with an innovative and handmade product, an unconventional communication strategy and a targeted positioning in places that share the brand's philosophy.
The brand was born in an inspiring trip to India in 2017. During the long flight watching a famous DJ's documentary. The brand name has its origin in a designer friend who, from a very young age, called him FRITZ due to a German creative artist.
FRITZ's hobby since childhood has been working the leather, that's why we treat it with love.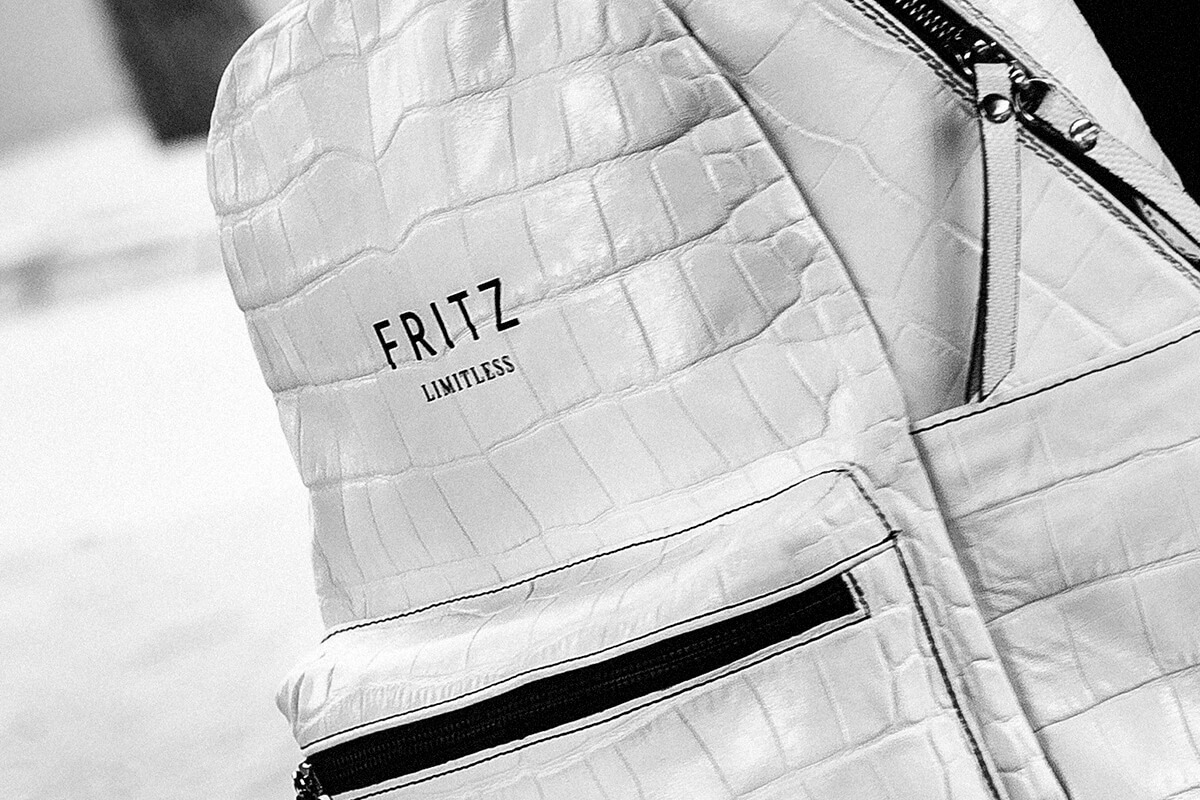 We are committed to the Environment, that is why we use only traced and tanned skins free of metals, being sustainable and creating the least possible environmental impact.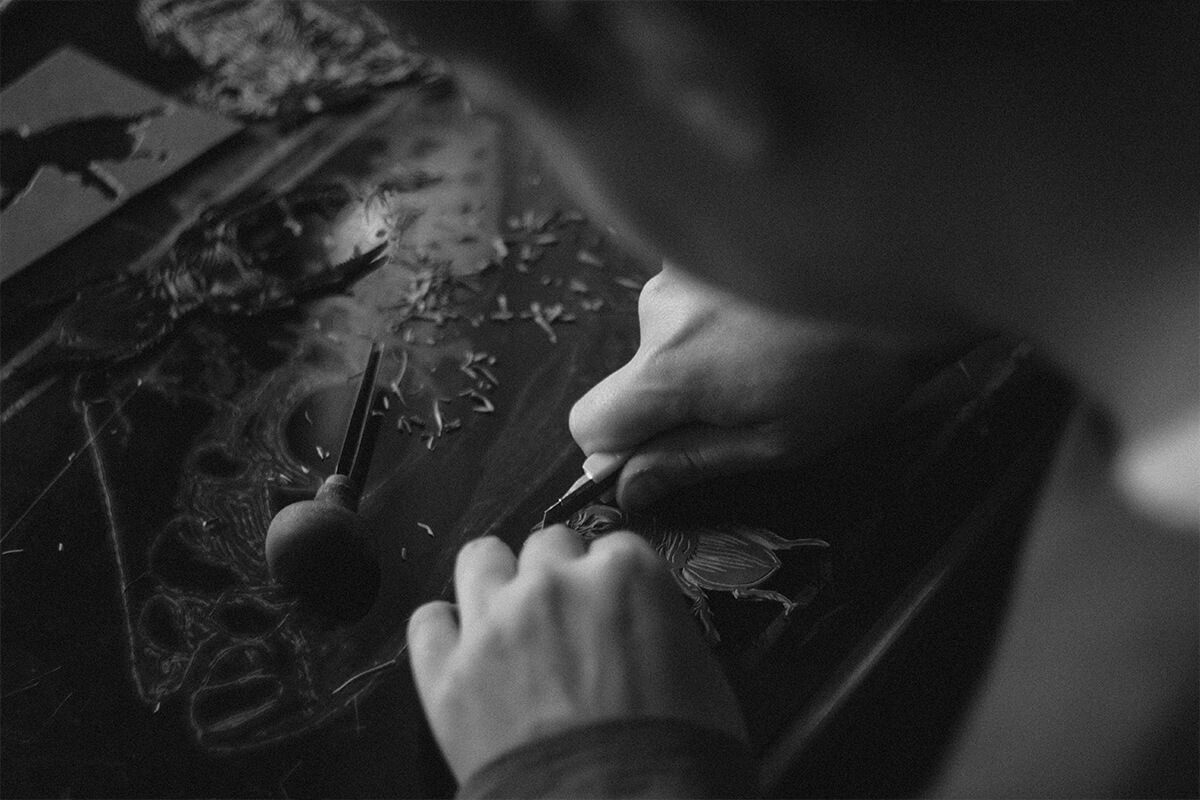 All our manufacturing process is performed in Spain: leather tanning, product design, product confection, logistics and communication team. We bet on tradition and local talent.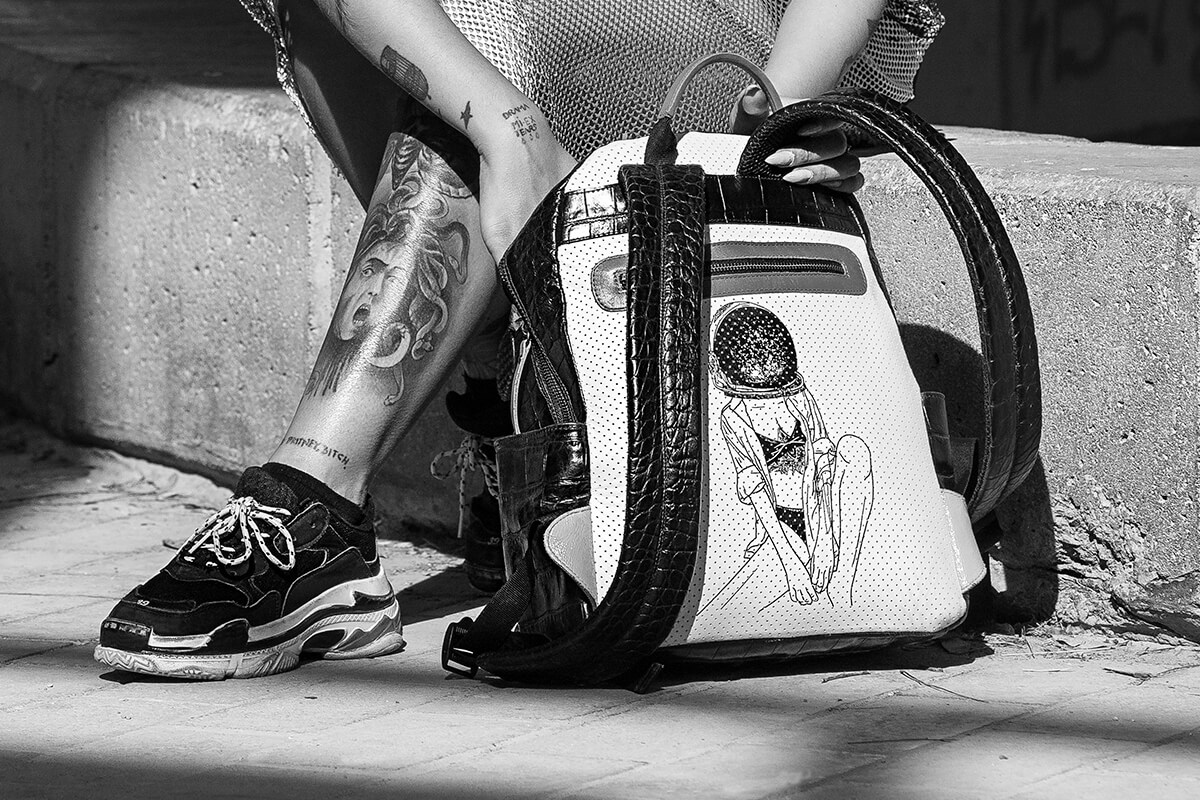 In Fritz Limitless we love to break the rules and make designs that don't look like anything you've seen before. We know that you are not like everyone else, so we want your backpack has a personal touch with a very special and unique design.